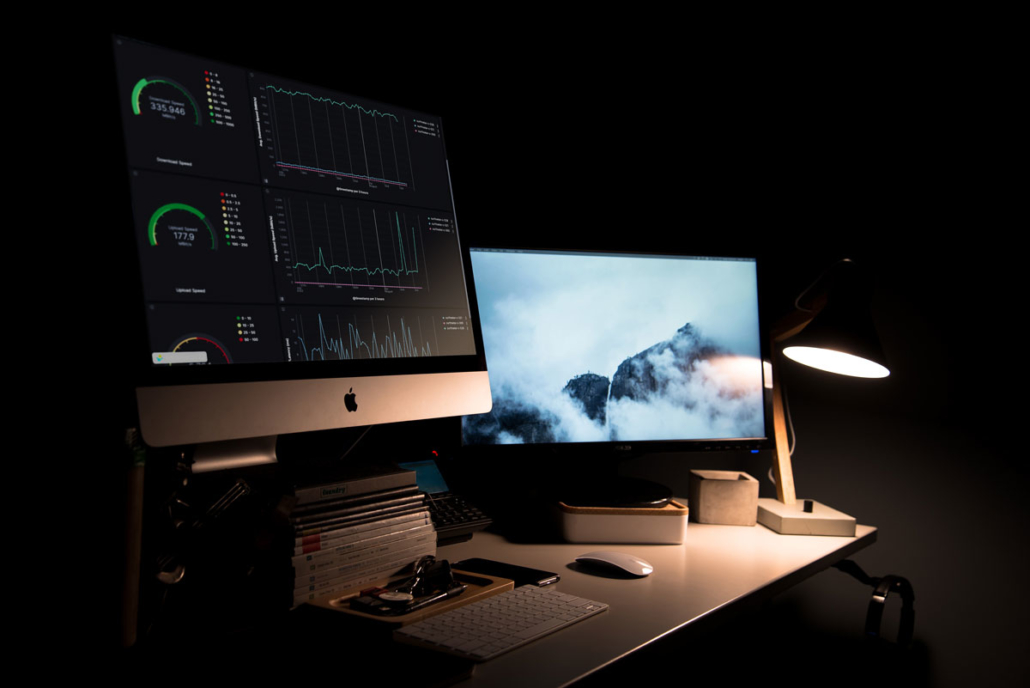 If you are operating a network or serving your traffic over different networks, ensuring performance and stability is likely one of your most important goals. Our Surfmeter Analytics Dashboard allows you to set up various visualizations of network and service performance, with possibilities to compare across different networks, regions, devices, or services.
In our previous post, we already showed you how our Analytics Dashboard can help you analyze the Quality of Experience of video streaming services — but we also offer in-depth metrics on underlying network performance. In this post we'll focus on other metrics:
Web browsing speed
Ping & DNS performance
Speed test results / throughput
… as well as the various customizations that are possible with our Dashboard.
Read more