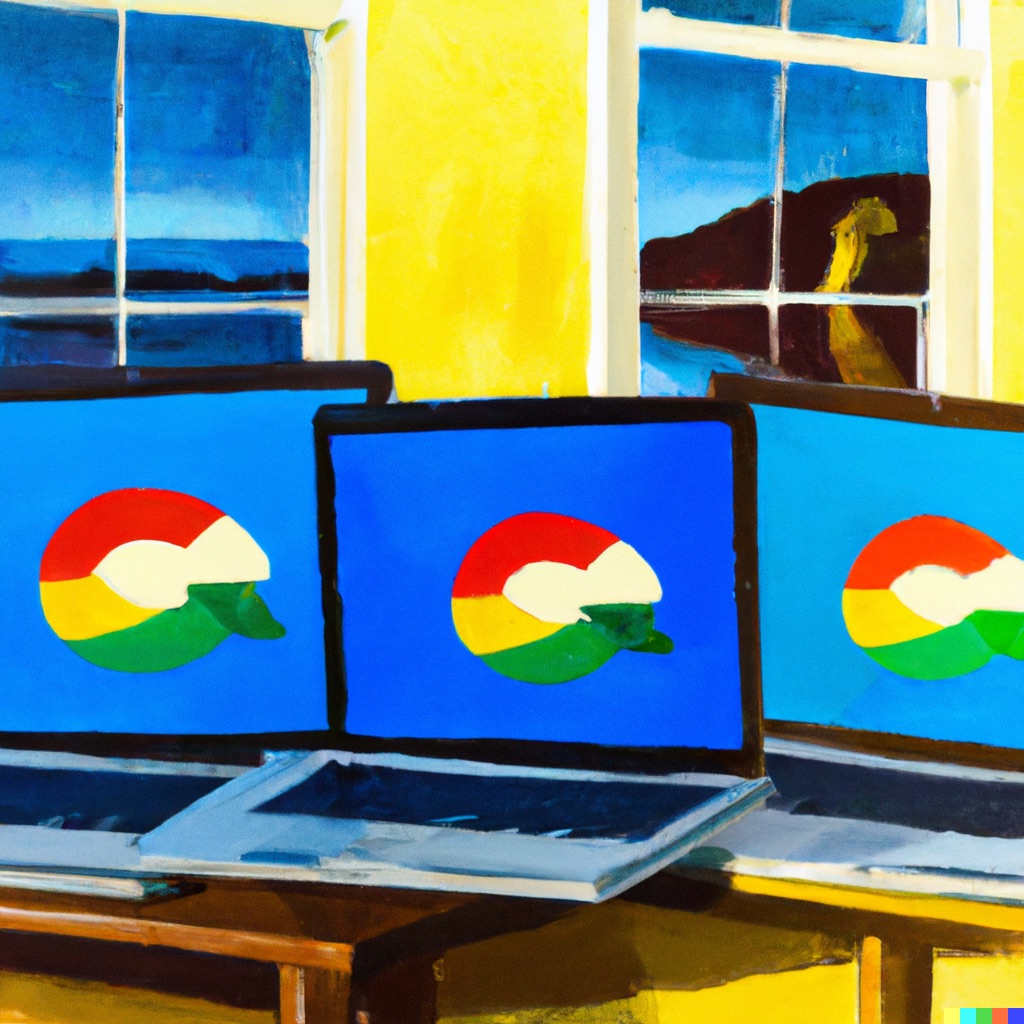 Docker is great – run the same code on all machines, no setup needed. So they say. But once you go beyond simple Dockerfiles, things start to change.
We recently had the, uhm, pleasure of trying to dockerize Chrome, ideally with support for DRM content. We thought it would be easy — grab the latest version from Google, unpack it, and done. But it turns out there's a little more to it than that. Especially when you build for multiple architectures. Because now, there's not just amd64, there is also arm64 (for Apple Silicon Macs) and armv7l, which Raspberry Pi uses (sometimes called armhf).
In this post, we are going to explore what is needed to create a multi-arch Docker image with Chrome (or Chromium). If you want the TL;DR version: Use Chromium and Debian, which makes it possible to build multiarch images.
Read more