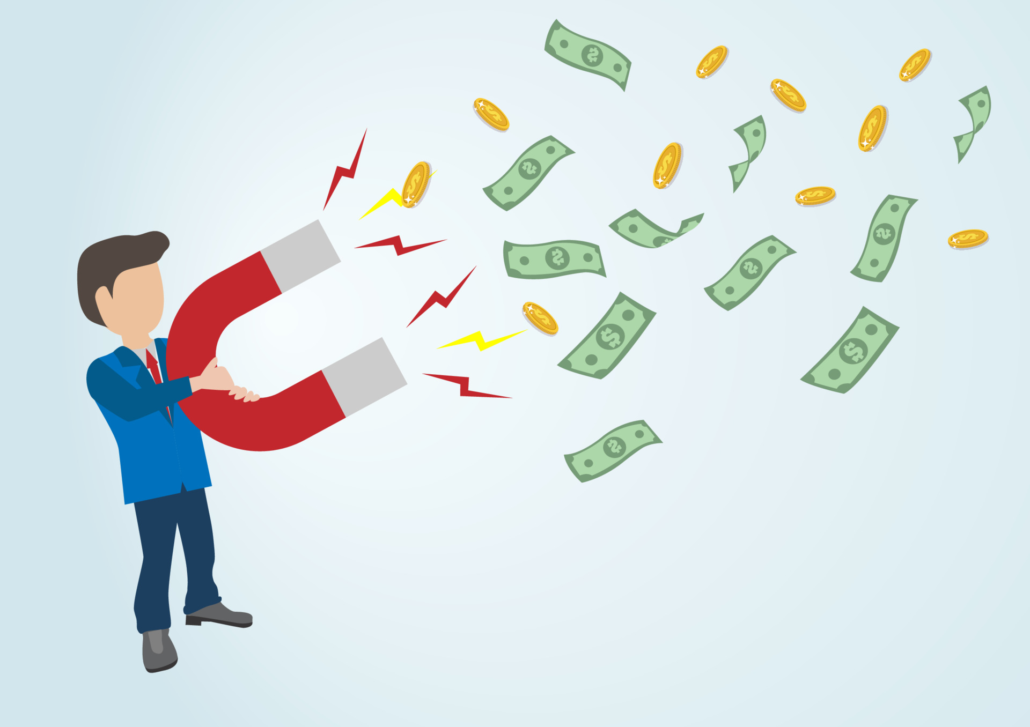 It's good to know when your customers are happy.
It's absolutely required to know when they are unhappy.

Some Head of Customer Retention during the last meeting
Nobody likes to lose customers. But to prevent that from happening, you have to know what drives churn, and how to avoid it. In this article we focus on why customer churn matters, and how to use QoE measurements to provide predictive maintenance and reduce churn. We crunch some numbers to demonstrate how much impact a small improvement in customer retention may have.
Read more