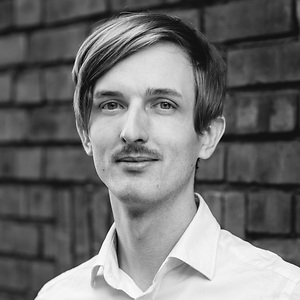 Dipl.-Ing. Werner Robitza
Geschäftsführer
Werner arbeitet seit 2009 im Bereich Videostreaming und Quality of Experience, v.a. in der Entwicklung von Services zur Messung von Videoqualität und an Mess-Tools für Internetprovider. Er hat für die TU Berlin, die Deutsche Telekom und die Technische Universität Ilmenau gearbeitet, zudem hat er mehrere Anleitungen zum Video-Encoding und akademische Artikel verfasst. Er promoviert derzeit an der TU Ilmenau.
AVEQ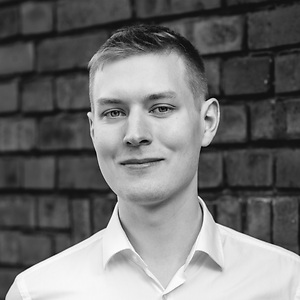 Alexander Dethof, MSc.
CTO
Alexander kommt ursprünglich aus dem Bereich der Technischen Informatik. Bevor er sich 2014 gänzlich der Entwicklung verteilter Systeme, sowie der Forschung im Bereich Video Player QoE widmete, arbeitete er als Software- und Webentwickler in verschiedenen Bereichen, wo er auch einige Hardwareprojekte realisierte. Zwischen 2015 und 2018 arbeitete er als wissenschaftlicher Mitarbeiter bei der Deutschen Telekom, sowie der TU Berlin an der Entwicklung von Systemen zur Überwachungen der Festnetzqualität. Unsere heutigen Lösungen zur Überwachung von Videoqualität basieren u.a. auf seinen Ideen und Architekturen.
AVEQ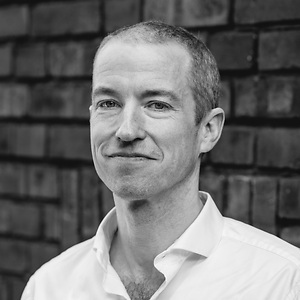 Prof. Dr.-Ing. Alexander Raake
CSO
Alexander ist ein renommierter Experte im Bereich "Quality of Experience". Er leitet die Forschungsgruppe Audiovisuelle Technik an der Technischen Universität Ilmenau und berät AVEQ in strategischen and unternehmerischen Themen.
AVEQ