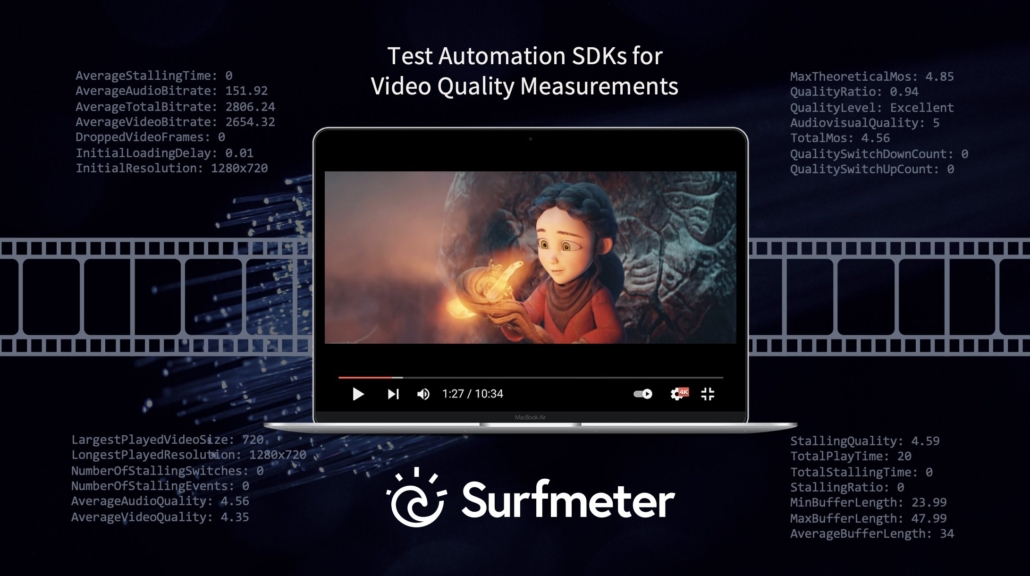 (This post is part 1 of a small series on our development work.)
Imagine you are developing a video platform – you want to ensure that your platform works well for all users and that all assets are playable at their highest quality. Normally you'd do this via integration testing of your website – a rather complex task involving tools like Selenium and writing a lot of custom code.
AVEQ's Surfmeter solution has always enabled video providers to measure the quality of their playouts. Now we're proud to present our newest solution: video analytics for browser automation testing! With zero configuration needed, all you need to do is add our Surfmeter Test Automation plugin to your Selenium-based tests.
Read more